At least Rs 400 crore collected under the "polluter pays" principle in recent times and Rs 300 crore out of the entire pollution cess on diesel sold in the capital since 2008 are yet to be utilised to improve the air quality in the capital.
Though the state government, the pollution control committees and the municipal corporations are flush with such funds following Supreme Court and National Green Tribunal (NGT) directives strictly penalising polluting sources, they are yet to frame concrete plans on how to spend the money .
Experts told TOI that the money shouldn't be spent on day-to-day operations or infrastructure of these departments or agencies but pumped into where it was needed most: improving public transport and implementing tried and tested methods to clean up the air of one of the worst polluted cities in the world. The environment compensation charge (ECC) levied by the apex court on trucks entering Delhi has led to the corporations collecting Rs 395 crores, which has been handed over to the state transport department. Likewise, the
Delhi Pollution
Control Committee (DPCC), also under the AAP government, has collected more than Rs 2.5 crore as ECC for waste burning and construction projects violating dust pollution norms.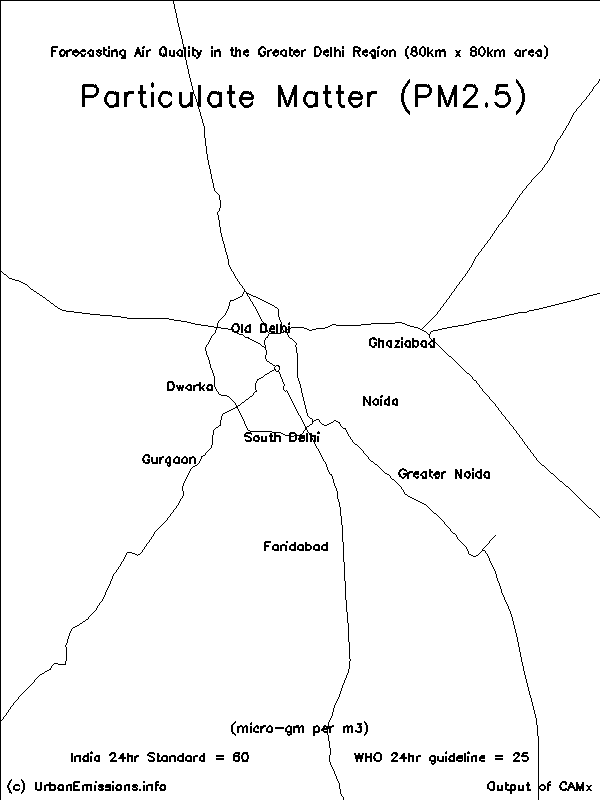 However, the authorities seem to be dragging their feet on how to implement what NGT and the court had ordered: that such funds should be spent to fight Delhi's air pollution. DPCC is also the custodian of the "air ambience fund" which was created in 2008 to collect a pollution cess of 25 paise on every litre of diesel sold in the capital. The state government has been utlising this fund to subsidise electric vehicles; a part of it has also been used on the odd even scheme. However, about Rs 300 crore of the corpus remains unutilised.
The Central Pollution Control Board (CPCB) has recently opened an account for the collection of 1% pollution cess on the ex-showroom price of luxury diesel vehicles (more than 2000 cc). It is developing a strategy now to invest this amount which will be submitted to the apex court soon. "The money will be utilized for pollution monitoring, control and public awareness. In the last one week since we opened the bank account for this cess, we have collected Rs 3 lakh from various NCR areas. However, Delhi hasn't started levying this yet," a CPCB official said.