Thick smog swallows the city's tallest buildings. The visibility and air quality is so bad that the city has notched record pollutions levels.
The
AirNOW-International program piloted one project in Shanghai
to run the state-of-the-art state-of-the-art air quality notification and forecasting system as a collaborative project between the U.S. EPA and the Shanghai Environmental Protection Bureau (SEPB) and its Monitoring Center (SEMC).
Real-time air quality and air quality index in Shanghai
Shanghai Environmental Monitoring Center
Air Quality Monitoring Station - US Consulate, Shanghai
(link to the Photo Journal on
CNN Money
)
Home to more than 20 million people, the city of Shanghai has been blanketed by a
thick layer of smog
for days. Reduced visibility has resulted in hundreds of canceled flights, and health worries have prompted schools to close. A change in weather patterns is causing conditions to improve, but air in the city is still classified as unhealthy for sensitive groups.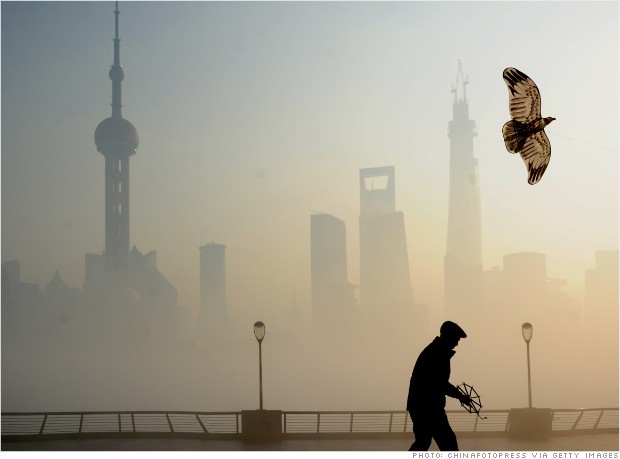 At its worst, the city's air quality index topped 500. The U.S. categorizes any reading over 300 as "hazardous." It is notoriously difficult to get accurate pollution readings in China. When severe smog hits Beijing, residents rely on the U.S. Embassy's own readings published via social media.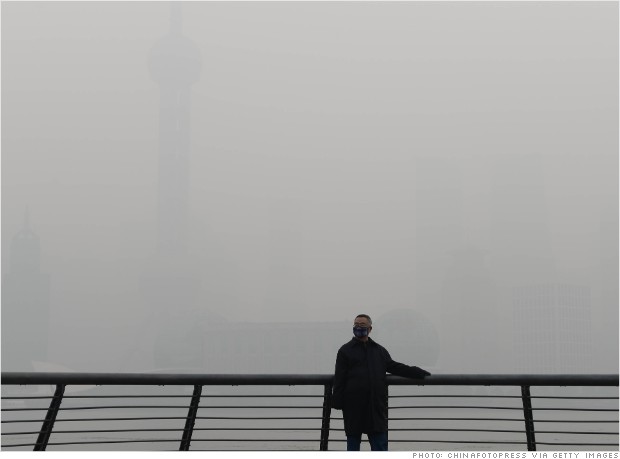 China's leaders face growing pressure to clean up the air as record pollution levels choke the nation. It's not just the air -- anger has swelled in the world's most populous country over contaminated food and water. Environmental standards were once low on Beijing's priority list, and often overshadowed by efforts to boost economic growth. Now there are signs the government is shifting its focus as more and more Chinese insist on a healthier environment. An ambitious blueprint for economic and social reform unveiled last month, for example, included measures to tackle pollution.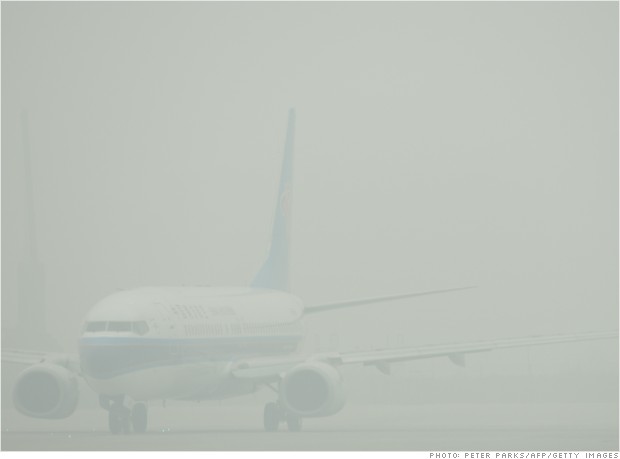 China's central government announced a fresh round of
environmental targets
in September. The new blueprint sets a nationwide goal to cut the concentration of harmful particles in the air by at least 10% over the next four years, compared to 2012 levels. The targets are even more ambitious in heavily polluted regions. In northern China -- including Beijing, Tianjin and Hebei -- the goal is to cut the level of particles by 25%, while in Shanghai and the Yangtze River Delta the target is 20%.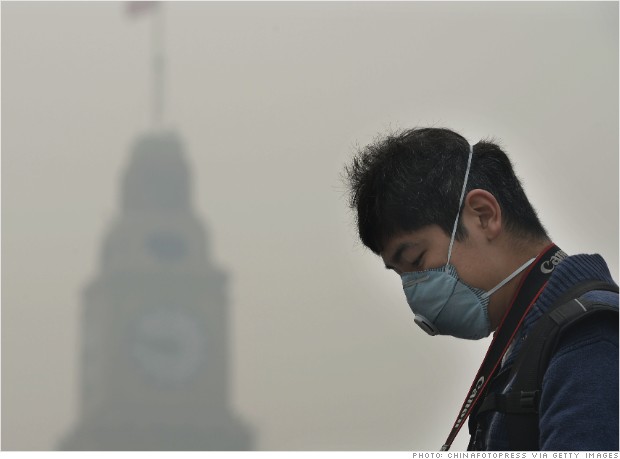 A recent study found that severe pollution has slashed an average of five and half years from life expectancy in northern China. The researchers made this
determination
by comparing the health of northern Chinese to citizens living south of the Huai River. For decades, free winter heating was provided to areas north of the river, while no such luxury was extended in the south due to budgetary restraints. The free heating was powered by coal boilers, which resulted in significantly higher levels of pollution.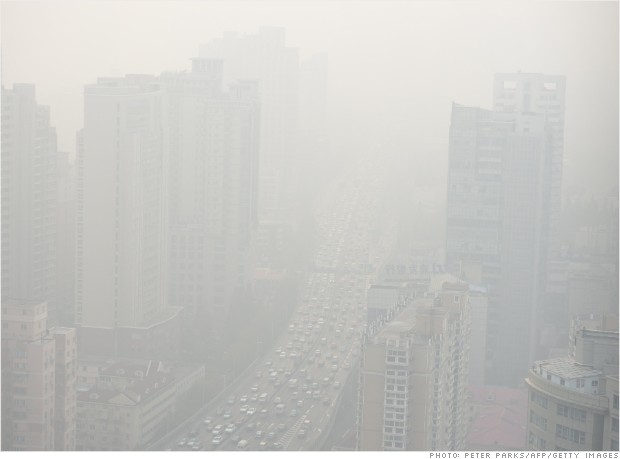 Until this wave of pollution hit, there was a perception that Shanghai was better equipped to handle dirty air than Beijing. The ramifications could be major -- and even effect the development of the Shanghai
Free Trade Zone
, an experimental commerce area that is seeking to attract foreign firms.